ALexie's Story
'Every woman must embrace her inner goddess. What is a woman's inner goddess... I hear you ask. We all have our own kind of beautiful...so to me, your inner goddess comes to life when you are looking the most beautiful version of you' Sheila Masinde - Founder of ALexie London Cosmetics
Alexie London is a British makeup brand that creates makeup exclusively for women of color. As a lawyer turned entrepreneur, I failed to understand why there was an overwhelming lack of a multitude of makeup choices in departmental stores and on the high street for women of color.
I also failed to understand why major brands appeared to create makeup for deep skin tones but each time I asked for my favourite makeup, it was rarely in stock. It probably was just my kind of luck!
ALexie London Cosmetics caters exclusively to our goddess' needs at all times and we promise to have your favourite makeup as our main and only priority.
So... our philosophy is simple: OWN YOUR BEAUTY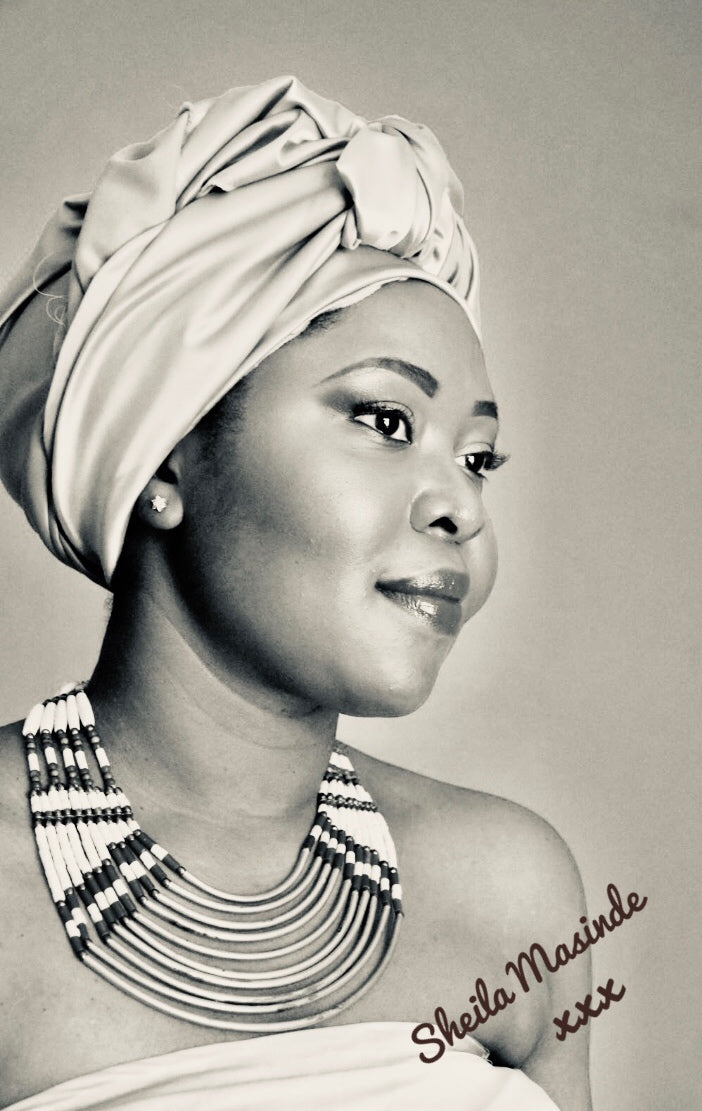 Calling all ye goddesses to join me on this exciting journey and we will learn a thing or two from each other...